WhizHold
Tool and work holding with high precision
WhizCut
WhizHold is a wide range of tool and work holding products specially developed for swiss type lathes. With WhizHold and WhizCut's other range of products you can fully setup a swiss lathe with precision tools – giving the machine the best possible resources to turn tight tolerance products.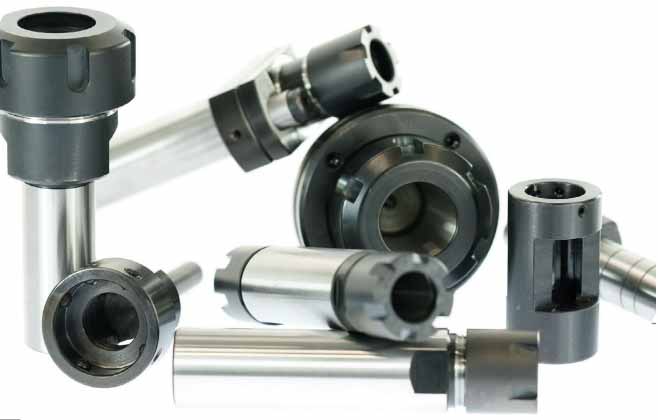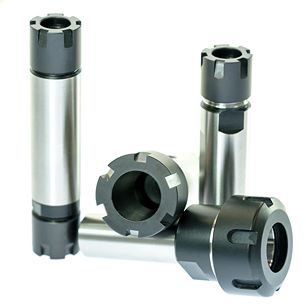 WhizHold Er-collet holders of all sizes and features. Precise, coolant through for most machines.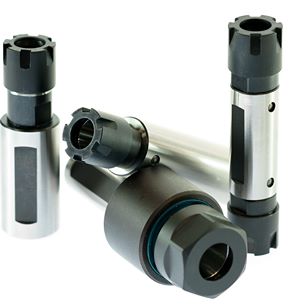 Tap holders of a wide variety. With WhizHolds precise collets tapping will be easier than ever.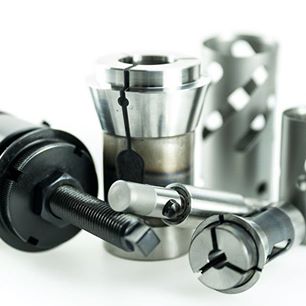 WhizHold Workpiece clamping is outstanding and accurate.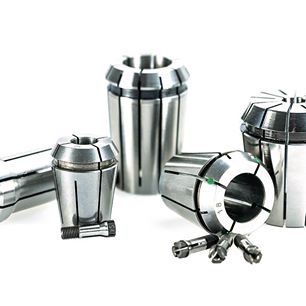 WhizHold Tool clamping is high precision collets of all sizes and shapes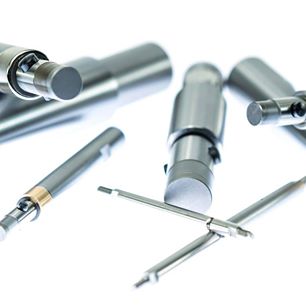 WhizHold revolving ends for bar feeders are ball bearing mounted, giving precise guidance.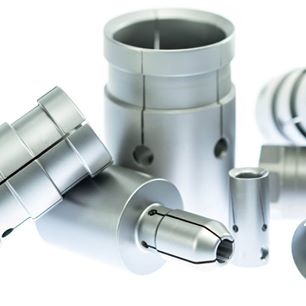 WhizHold Bar feeder collets comes in a wide variety and suites most types of bar feeders